Programme finalised with nearly 100 speakers confirmed
Universal Basic Income documentary to premier at #EHF2018
Still time to register and bring more friends.
Donations welcome!
Facebook
Programme finalised
After several weeks of frantic activity, this week we closed our programme of activities so that we can have it printed in time for the forum.
With almost 100 speakers confirmed at the time of writing, from places as diverse as Cameroon, Iraq, Chile and the United States, and from all over Europe, distributed among 21 working areas, and with the support of around 50 organisations, action fronts, movements and networks, and hundreds of individual participants, the forum promises to be an exciting cauldron of activity in which activists can learn from the experience of others and contribute their own experiences, creating a common intelligence that all of us can take from the forum back to our areas of social and political activism.
An unofficial pdf version is available for download on our website here.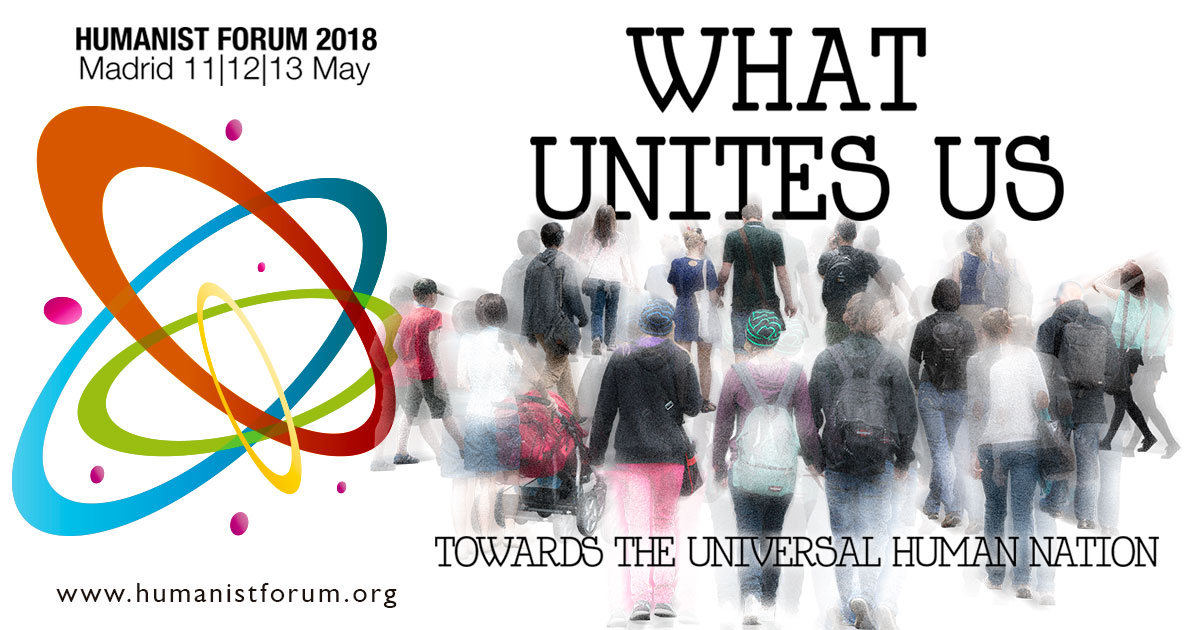 Documentary Film – "UBI: Our Right to Live"
The documentary talks about the right of all human beings to subsist by the mere fact of being born. It is an idea already with history, but that has spread spectacularly in recent years, especially due to the fact that technology threatens to leave most of the population without employment to cover their needs. The documentary is composed mainly of interviews not only with the founders, who have been working on this idea for more than thirty years, but also with academics and activists, who tell us about their activities and experiences around the world.
The documentary will be screened for the first time during EHF2018 at 12:15 on Saturday 12th of May.  See the trailer here.  UBI will change the world!
Still time to register!
Registration for the forum is still open so there's still time to invite your friends.  At the bottom of this message is a graphical invite.  Send it round to your friends and colleagues in your organisations and encourage them to come.  The more points of view we have, the richer will be the conclusions.  Register here.
Donations welcome!
The forum has been made possible by donations of space by UNED, by the local council of Puente de Vallecas, and by Toledo Park of Study and Reflection.  It has also been made possible by the donation of hundreds of hours of time by the dozens of volunteers who have created the forum, from graphic designers, to website architects, to working group coordinators and the logistical team in Madrid among others.  Nevertheless, there are printing, technical and logistical costs involved in organising a forum, otherwise we'd have no printed material, videos to watch or chairs to sit on!
If everyone can contribute even €10 to our fund then we will cover all of this.  If you've already donated, we thank you for your generosity, if you haven't and would like to then go to this page and follow the instructions.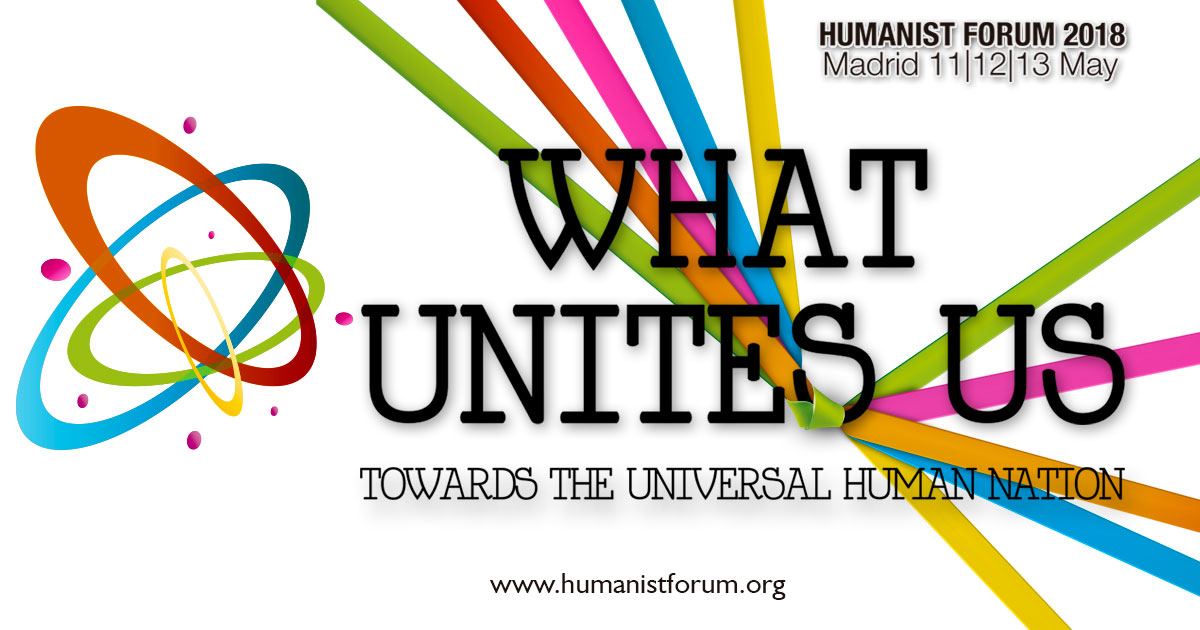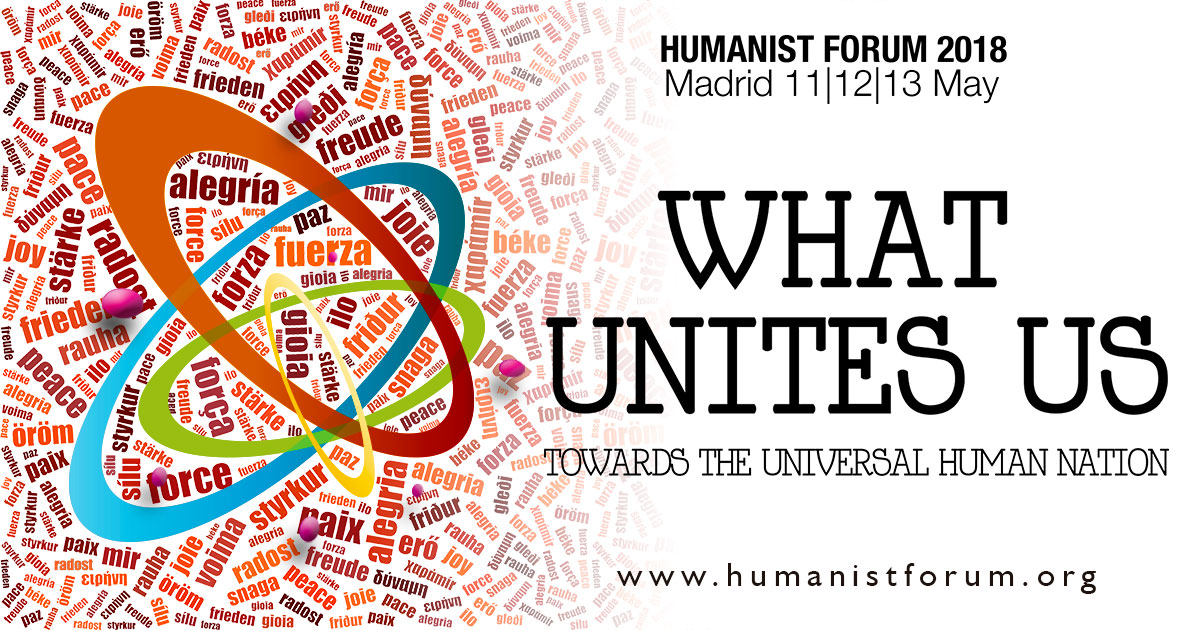 Facebook
Our primary social network for EHF2018 is our Facebook page.  If you use Facebook, we urge you to go the page, give us a like and even more importantly to share on your wall the details of your favourite working groups and all the other varied content you can find there.  Please invite others to do the same.
Let's keep on advancing!
Peace, force and joy for all of you.